Welcome to the team!
August 2013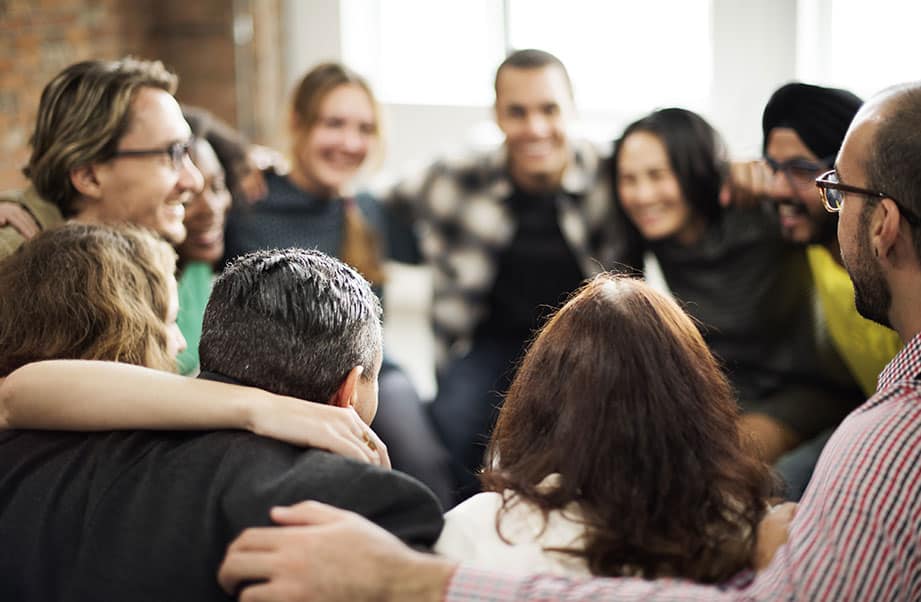 As part of our continual growth, Ultrasigns is happy to introduce a new member of our team, Carol Washington. Carol will be working in a completely new role as our production manager. Carol has joined our team after returning to Melbourne from a 7 year sea change in Perth. She has vast experience in business operations, particularly in the financial side of business, holding various positions in office management and bookkeeping. Whilst in Perth, Carol ran her own business in the form of a newsagency. Carol has two sons, 25 & 28, who she is thrilled to be back with in Melbourne.
Carol has settled in well to her new role at Ultrasigns, stating "It's been refreshing to work as part of a team which is always professional, yet manages to have a laugh. It makes the whole work experience more interesting and more enjoyable."
We are thrilled to have Carol as part of our team and look forward to utilizing her experience and expertise in contributing to the smooth running of our production area. Feel free to call, email or visit Carol. She is happy to help you with all of your signage needs. Email sales@ultrasigns.com.au, call (03) 9708 6622 or visit at Unit 1, 96-98 Hallam South Road Hallam Victoria 3803.

Your brand is our purpose, your satisfaction is our guarantee
Enquire Now