Cranbourne Racecourse
April 2016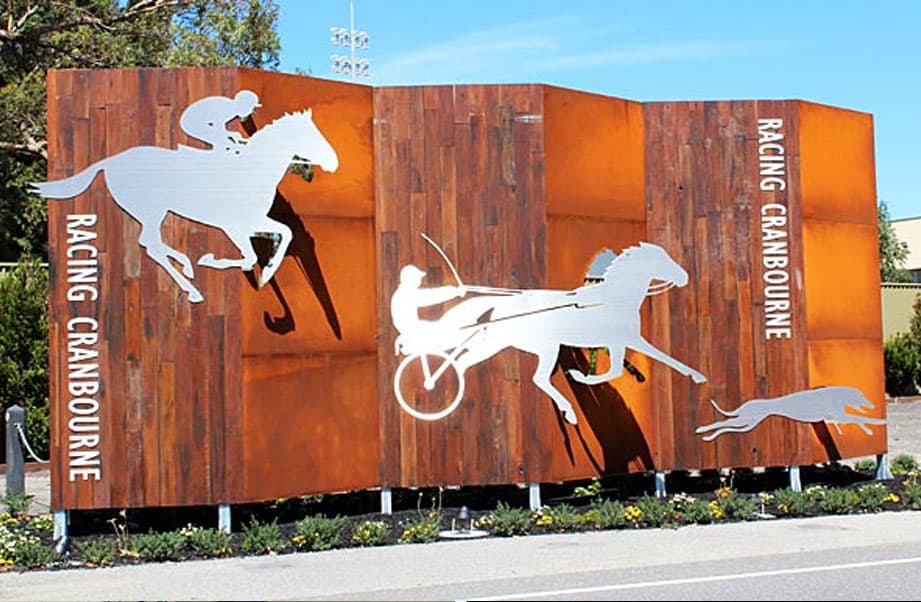 Ultrasigns have completed yet another great project, at the Cranbourne Racecourse.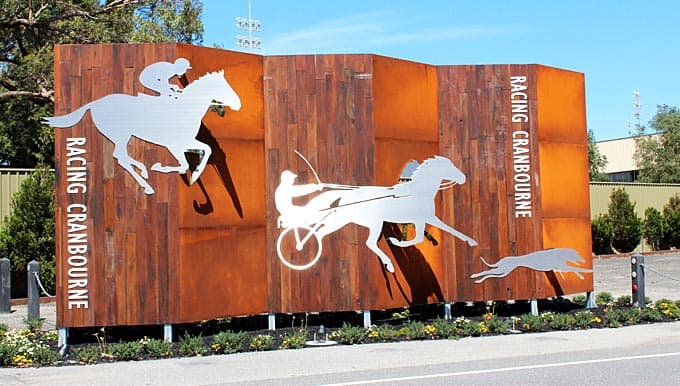 The project being a little bigger than usual comprised of two entrance signs (one being showed above) and various types of wayfinding signs.
A lot of hard work went into creating this signage but the results are impressive!
We are really proud of the finished product and would like to thank the City of Casey for giving us the opportunity to once again show what we do!

Your brand is our purpose, your satisfaction is our guarantee
Enquire Now