ASGA Awards Event
January 2016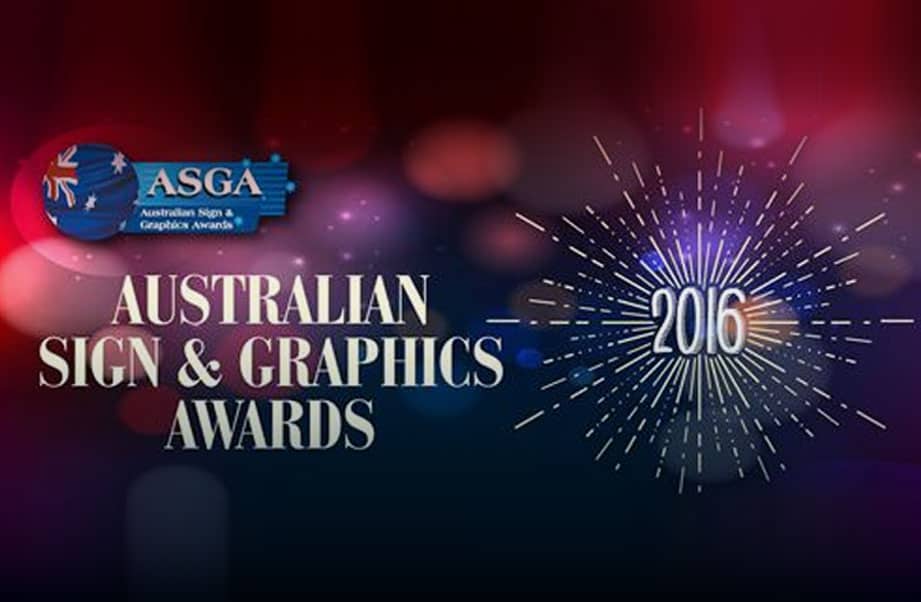 Ultrasigns is excited to announce it has recently entered into the seventh Australian Sign & Graphics Association (ASGA) Awards Event and Gala Industry Dinner!
This night recognizes and rewards sign companies nationally, giving them the opportunity to showcase their best work over the past two years. The Awards present a wonderful array of talent across the industry, and success at any level is an affirmation of a company's team work, expertise and professionalism.
This year Ultrasigns will be entering nine of their best signs into four categories being Fabrication, Fabrication – Large Pylon, Illuminated – LED, and Directional & Wayfinding.
Ultrasigns looks to gain some really positive exposure and make a lasting impression as all entries are on show at the Sydney Visual Impact Expo. Here entries will be viewed by thousands of potential clients, and will be in itself a great marketing opportunity.

Your brand is our purpose, your satisfaction is our guarantee
Enquire Now